2007 TV and radio E-skip and Tropo highlights
It wasn't a very good year for E-skip or tropo at my location. A drought seemed to diminish the tropo and the Es (E-skip) started out rather promising in June and tapered off for the rest of the season. I did miss a couple of good openings though. The June 26 opening was absolutely spectacular, however.
June 26, 2007
94.1 KNEB Scottsbluff, NE 1100 miles
94.1 KMXJ Amarillo, TX 1100 miles
94.1 KZCD Lawton, OK 920 miles
What an opening! KNEB was in and out for 3 hours. KMXJ was solid for 30 minutes. The opening yielded 23 new logs and 5 relogs.
May 22, 2007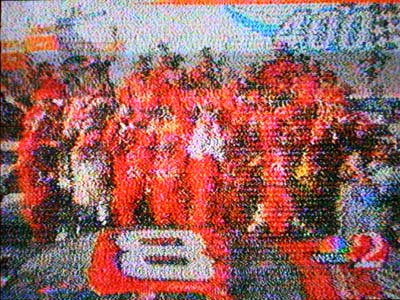 WESH-2 Daytona Beach, FL 775 miles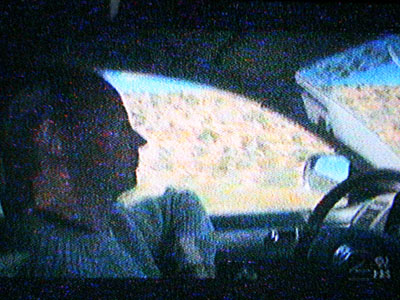 WPBT-2 Miami, FL 988 miles
Today's skip was very unstable with short but strong bursts of MUF.
---
May 11, 2007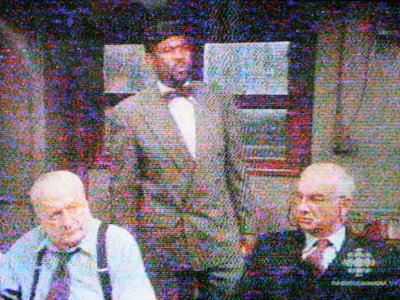 Unidentifed Channel 3 CBC French from NE at about 3:00 EDT 5/11/2007
I did receive WBLZ-2 Bangor, Maine a little later
---
2006 FM Tropo ID's in mp3 format
September 18th & 19th, 2006
These stations were extremely strong and nearly full quieting at times.
WKDF 103.3 Nashville, TN 340 miles (179kb)
WNRQ 105.9 Nashville, TN 346 miles (72kb)
WBUZ 102.9 La Vergne, TN 352 miles (264kb)
August 16, 2006
KZNN 105.3 Rolla, MO 488 miles (195kb)
KKTP 94.1 Little Rock, AR 631 miles (167kb) Second longest tropo reception (record is 788 miles)
KURB 98.5 Little Rock, AR "...B98.com" 631 miles (95kb)

August 17, 2006
WZNX 106.7 Sullivan, IL 300mi (289kb)
WMIX 94.1 Mount Vernon, IL 333mi (96kb)
WIBV 102.1 Mount Vernon, IL 343mi (83kb)
KLOU 103.3 St. Louis, MO 400mi (95kb) This station is a frequent visitor when tropo is really good in this part of the country. It's a fairly open frequency here which helps.

Meteor Scatter ID's in mp3 format, < 150kB each
October 25, 2005 KCMQ ID
October 25, 2005 WFFF "Walter Payton Dr in Columbia"... MS reference
November 10, 2005 KZPR Minot, ND "John's Autobody... Highway 83 in Minot" reference
December 5, 2005 KTYS Flower Mound, TX "... best new Country music in Texas reference
---